Endorsements
The Colony Police Association proudly support the following candidates running in Denton County -
Paul Johnson for District Attorney of Denton County
Paul Johnson is currently serving his third term as the Elected Criminal District Attorney of Denton County. Paul earned a Bachelor of Science degree in Criminal Justice from the University of Texas at Arlington and a law degree from the University of Houston School of Law. Before attending college, Paul began his career in law enforcement as a prison guard with the Texas Department of Corrections. Paul is extremely proud of the many improvements in his office and the numerous accomplishments of his staff. As District Attorney, Paul spearheaded the development of Specialized Treatment Court Programs in Denton County, including the:
Veteran's Treatment Court Program;
First Time Offender / Drug Treatment Court Program;
DWI Treatment Court Program; and
Mental Health Treatment Court Program
These specialized programs enhance public safety and provide qualified veterans, first time offenders, and non-violent offenders with drug or alcohol dependency issues or mental health issues with an alternative path through the criminal justice process aimed at rehabilitation and recovery. As District Attorney, Paul partnered his office with the Denton Independent School District to develop a criminal justice intern program which provides high school students with a valuable hands-on work experience in the District Attorney's office.
Susan Piel for Judge of County Criminal Court#2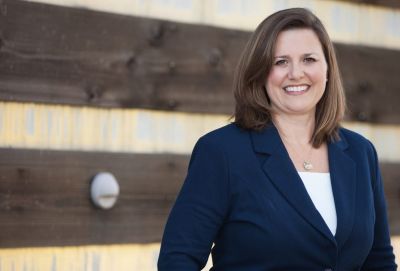 As our former assistant district attorney, Susan Piel dedicated her life to protecting the innocent and putting criminals in prison before going into private practice. She earned a Bachelors of Arts in Communications from Baylor University and law degree from Texas Tech University School of Law. Susan prosecuted 175 jury trials ranging from misdemeanors to felony murder, she managed staff, and she oversaw the successful prosecution of 40,000 cases.

For years, Susan worked on the frontlines with law enforcement as assistant district attorney. She's worked criminal cases at all stages: investigation alongside law enforcement, review, intake (filing), grand jury presentation, and jury trial. She's also coordinated Denton County Law enforcement's Cameras for Cops program and has been invited to speak at multiple criminal law conferences by law enforcement agencies.
James R. DePiazza for Judge of the Peace, Precinct #2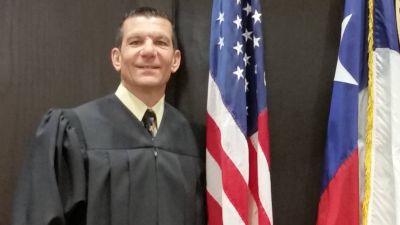 We proudly support James R. DePiazza for re-election as Denton County Justice of the Peace Precinct 2. Having held this office since 2007, he continues to serve as a judge who can be tough when necessary, but is also just, fair and compassionate. James holds individuals accountable for their actions according to the laws.
His major accomplishments since the last election include:
Reducing annual budget needs
Running a paperless docket
Appointment as Chair of the Denton County Uniform Truancy Policy Committee
Appointment by the Denton County Justices of the Peace to serve as the Administrative Judge for the last 4 years